Introduction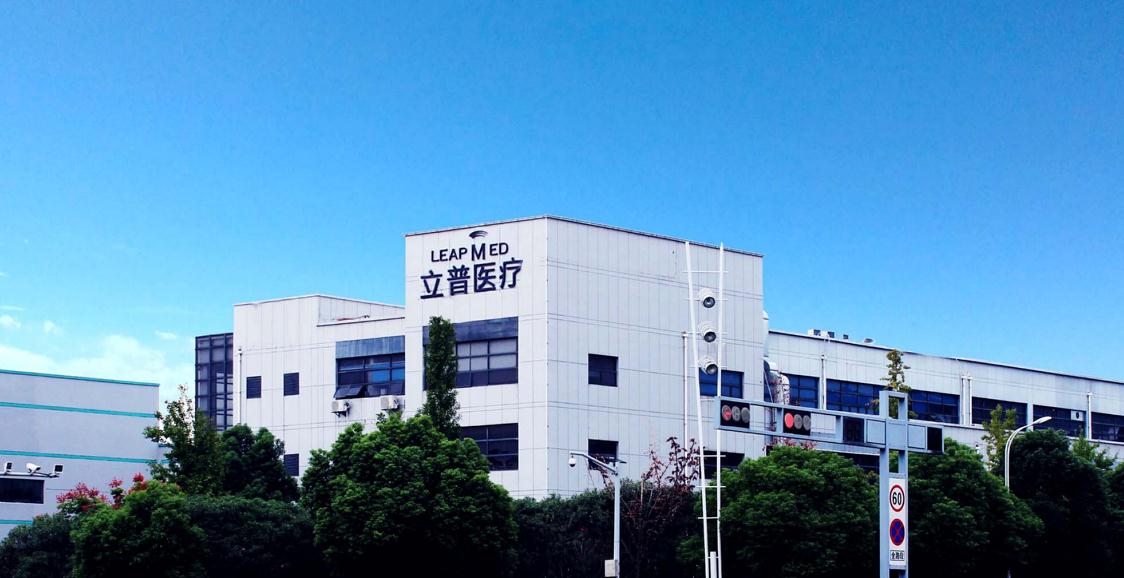 Leapmed, a professional manufactory for ultrasound biopsy kits supplier ,was founded in 1994.Since 2011, Leapmed founded first R&D team to develop biopsy kits, which is the 1st team specialized in the biopsy kits development field in China. After years of development, the 1st Chinese metal biopsy kits manufacturing certification was issued by CFDA in 2012,by 2015,Leapmed developed over 250 biopsy kits models, and was certified by CE, and ISO 13485.By year 2017,Leapmed launched it new generation of biopsy to China and all over the world.
Leapmed's team has developed biopsy kits for GE, PHILIPS, SIEMENS, ESAOTE, MEDISON, TOSHIBA, HITACHI, ALOKA and other famous transducers, covering applications for abdominal, superficial, cardial, endo and 3D . Leapmed can also customize biopsy guides with different angle or shape for clinical doctors.
Leapmed's vision is: Becoming the leading biopsy kits supplier in precision medical imaging.