Milestones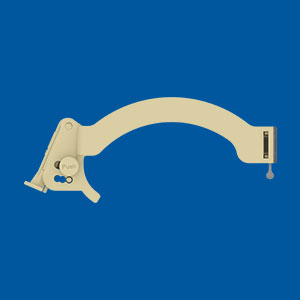 2017
Leapmed released the totally disposable 2nd generation of biopsy kits to the world.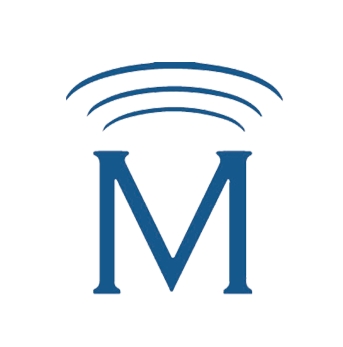 2016
Leapmed became a global supplier for GE, Esaote, Hitachi-Aloka, Samsung, Neusoft, Vinno, TCL, Chison...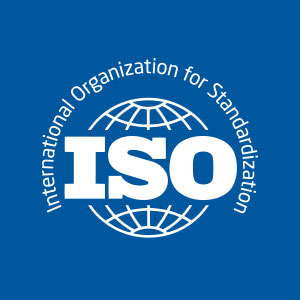 2015
Certified by CE and ISO13485 standards.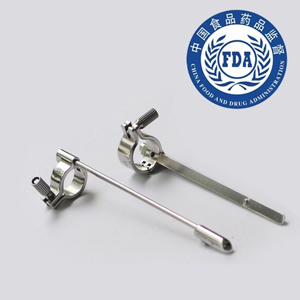 2012
Obtained of the1st Biopsy guide certificate in China by CFDA.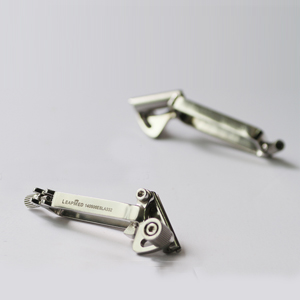 2011
Research & Development team for biopsy guides was Founded in Suzhou.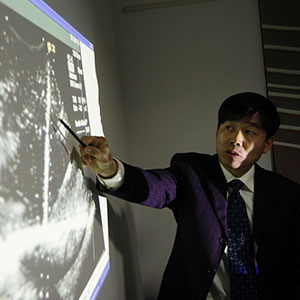 1994
Wang Baozhong founded Leapmed Healthcare Corporation in Jiansu.